So I've had this book for probably around two years and I've never read it! I know, shock, horror. I'm going to keep this review short and sweet, just like this book.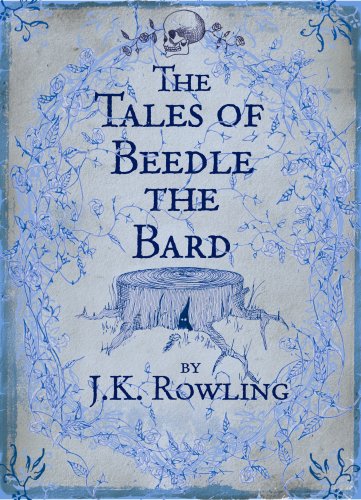 The Tales of Beedle the Bard
J.K. Rowling
4/5
This book was super cute. I am not lying when I say I would read it to my children (hypothetical children haha) as substitutes for fairy tales. Yes, I'm going to be a weird Mum. But it was just that cute.
It took the idea of traditional fairy tales and the morals they convey, and made it magical.  ome stories were better than others, some had me wondering 'What am I really reading?' but on a whole it was a lovely read.
---
And then there was Dumbledore's little tidbits! Now I have mixed feelings about Dumbledore, but I did enjoy his little additions, bringing me back to a time he was still alive. I liked how he brought up old and new magic lore, things I was familiar with and things I had never heard before. I am always eager to learn new magic lore, and I felt these little short fairy tales brought me a little more knowledge in a really fun way.
And then I got to the Tale of the Three Brothers and I went into fan girl mode! No more need be said.
I'll leave you with a few GIF's to express my overall feelings.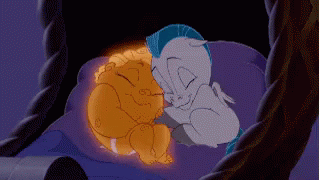 Did anybody else find these story too adorable?